DIVIDE AND CONQUOR by Laura E.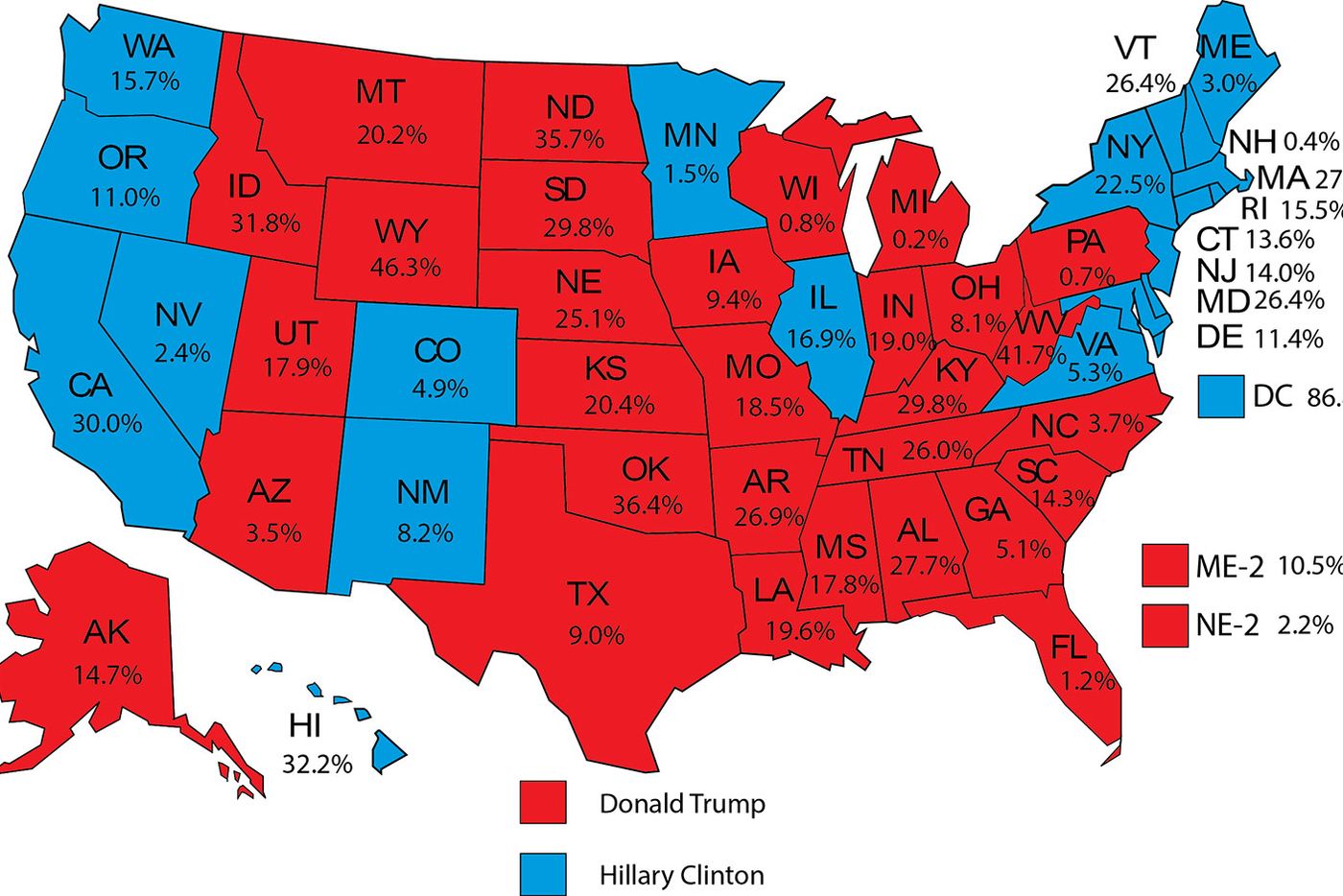 If your a truther and seek truth above all things except to seek God Himself then you know that the right left paradigm is by design to control the masses more easily.  Furthermore to have an on going division for the elite is to have an ace in the hole.
The division is already set and can be elevated at any given time.  Even though the paradigm is an illusion to a point…when 328+ people believe something it tends to materialize.  Via the TV CNN vs. FOX we have our two teams.  And for the men who are conditioned by their sports team programing the whole scenario fits the purpose of the puppet masters at large.
Continue reading "Will Civil War Be Part of The Great Tribulation?"